CB Affiliates
Thanks for joining our affiliate program!
Our Wedding Dance Tutorial has a high conversion rate and a low refund rate thanks to our great quality course and the 7-Day free trial we offer with our recurring membership.
Below are some assets to help you sell our tutorial and makes lots of commission in the process!
If you require any help, get in touch and I'll get back to you within 24 hours.
To your success,

anthony (at) weddingdancetutorial (dot) com
Infographics:

YouTube Demo video:
YouTube "How Does It Work?" video:
YouTube Ad video:
Images:
(right click and "save image as…")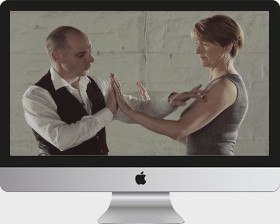 Logos:


White logo here:

Banners:
200×200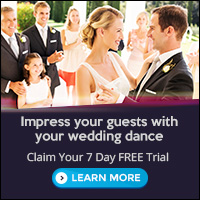 240 x 400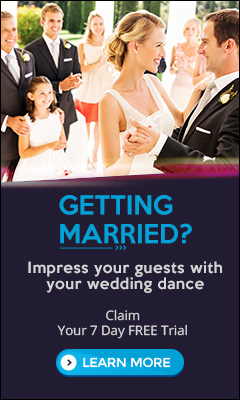 250×250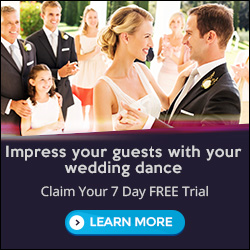 300×600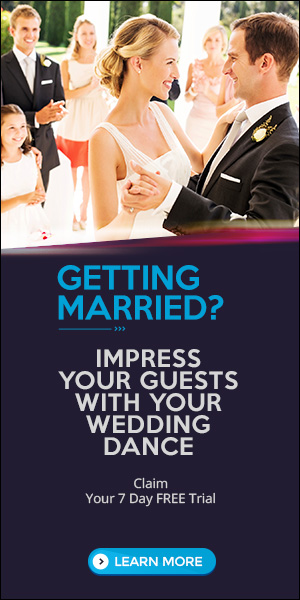 300×1050

320×50

320×100

Mini Video Series:
We also offer a mini video series or a mini-course. It consists of the first module of our tutorial and a bonus lesson.
The purpose of the 1st module (7 lessons) is to teach the fundamentals of partner dancing and to prepare the dancers for the 2nd module.  The bonus lesson is an example of what we teach in the second module.
You can use this mini-course in your sales funnel. It's a great converter!
Lesson 1: http://weddingdancetutorial.com/video-1879799/
Lesson 2: http://weddingdancetutorial.com/video-2879799/
Lesson 3: http://weddingdancetutorial.com/video-3879799/
Lesson 4: http://weddingdancetutorial.com/video-4879799/
Lesson 5: http://weddingdancetutorial.com/video-5879799/
Lesson 6: http://weddingdancetutorial.com/video-69799/
Lesson 7: http://weddingdancetutorial.com/video-7879799/
Bonus lesson: http://weddingdancetutorial.com/lessons/hp-combo/