The 5 qualities to look for in a dance teacher when picking one to learn a First Dance.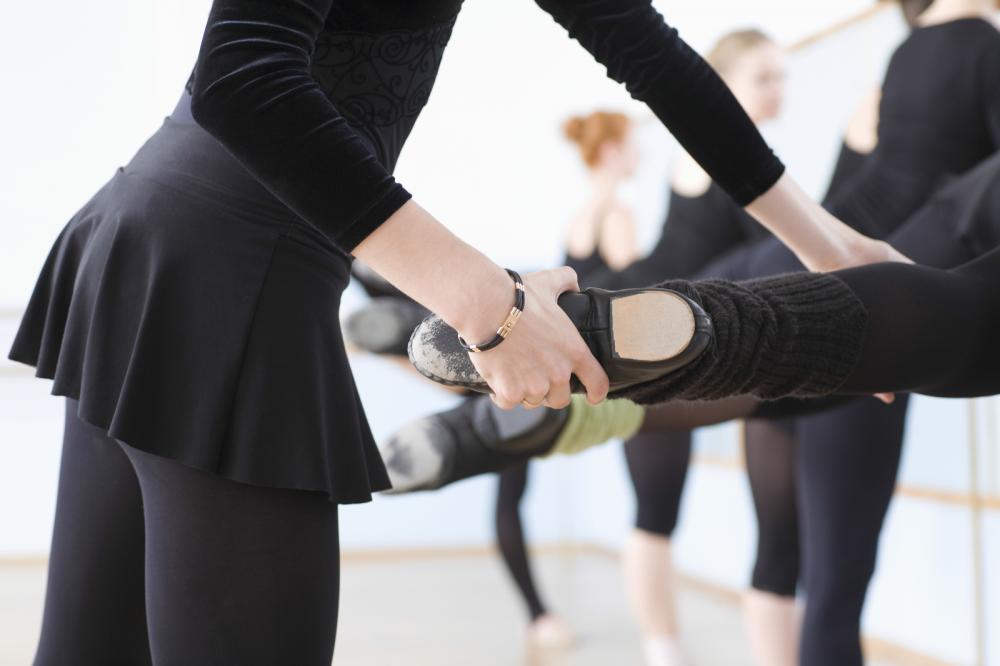 For centuries, wedding first dances have been used to kick off a wedding reception. Although the concept of a first dance has evolved from century to century, its importance has grown more. Today, every guest at the reception expects the couple to have their first dance and not only that, but a dance that is purely unique and special. Not everyone is a professional dancer which is why many couples rush to enroll themselves in dance classes a few months before the big day. With so many options, both physical and virtual, it becomes really hard for couples to choose a dance instructor.
If your wedding is near and you still haven't decided who to pick, we hope this blog helps you make the right choice.
In this blog piece, we will be looking at a few important qualities that every new student expects their dance teacher to have. A great dance instructor, whether teaching online or in a dance studio, should be:
Experienced:
Many of the dancer instructors you will come across, whether teaching in a studio or via online lessons, have had dance training throughout their lives. They have learnt the intricacies in this art form and thus, enjoy a respected reputation today. Your dance instructor too must know the art inside out. They should have attended dance academies and universities and should not just be doing it out of passion. Although it isn't wrong to follow your passion and a degree must not be the qualifier, there are still many secrets to dancing that only a professional dancer could tell you.
Passionate About Dancing:
A great teacher, be it in any field, knows that they will remain a student. There will always be things that they aren't aware of but unlike others, they will remain open to learn them because they are passionate about it. Similarly, a dance instructor too must be passionate about what he/she is doing. He/she should make each and every class fun for students and help them excel in different dance forms and not just one style. That way, every student finds their own style and adapts to the ones they are not good at. The passion of a great dance teacher shows through everything they do and how they keep motivating their students. They do so by encouraging their student to push through their limits and help them perfect their moves.
Motivating:
A great dance instructor must inspire you to become better at dancing. You can only do so if you stay motivated. Your dance teacher must support you throughout until you succeed. If they don't do so, they are not good teachers. They must point out the mistakes you are making but not in a way that make you feel humiliated.
Appreciative:
If you have taken up dance for the first time, you will be making mistakes. Unlike you, your dance teacher has had training before they finally mastered each step. Therefore, appreciation from there end is expected. We all love to be encouraged and applaud no matter how old we grow. It is this recognition that helps us stay motivated to do the task. A great dance instructor understands that and will never go without appreciating your efforts.
Attentive:
Not every dancer is the same and a great dancer teacher knows that. In a class full of dancers, some have had childhood experience and while others are only learning it for the first time to perform well at their first dance. A great dance instructor, be it through online means or in a studio, caters to every dancer's individual needs, works upon areas that need polishing, and advice flexibility training and workouts to each and every dancer accordingly. He/she doesn't try to impose the same routine on everyone and don't expect every student to perform to perfection even if they are inexperienced.