How to Turn Your Bridal Party into an Epic Dance Crew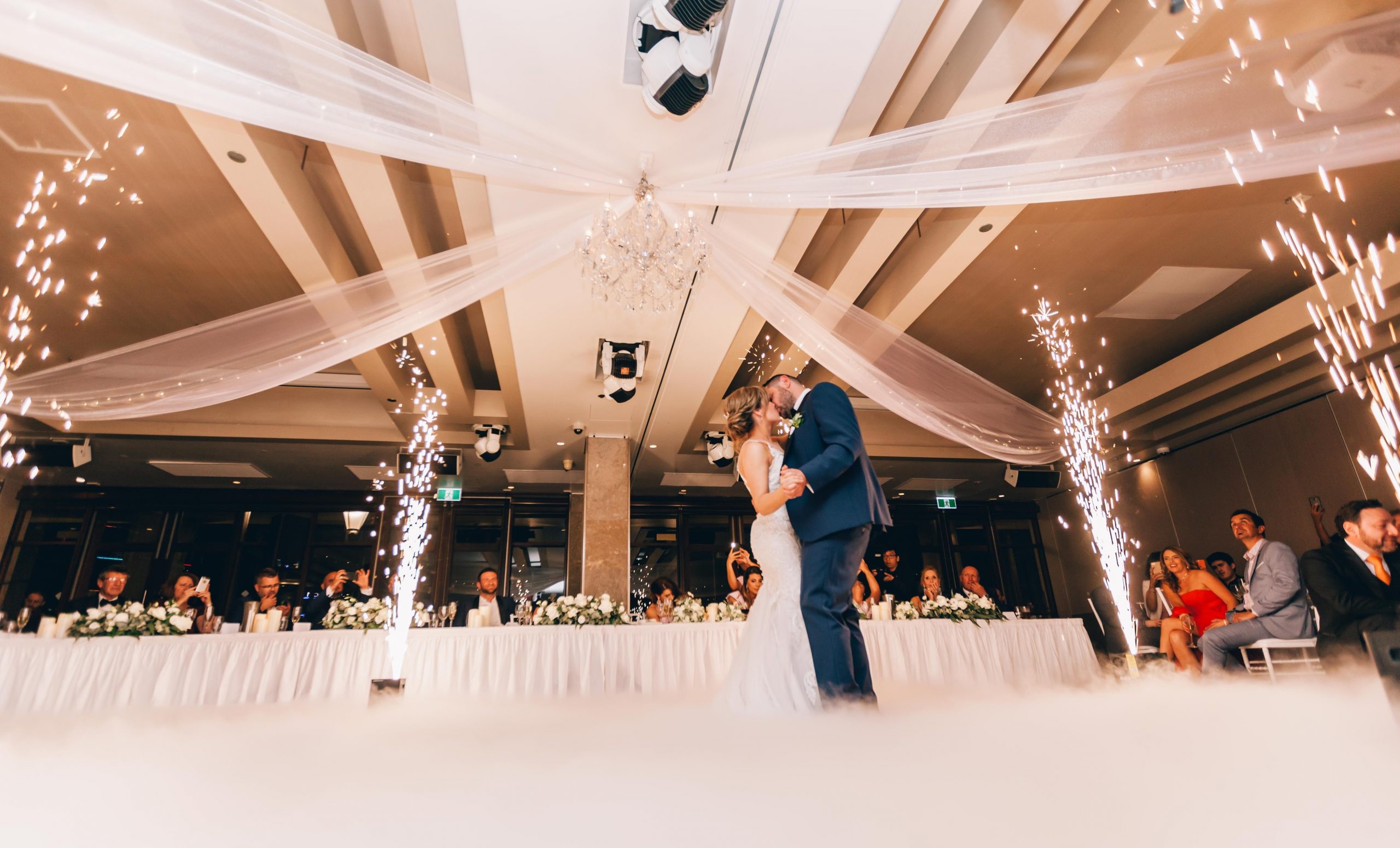 A few years ago, we had weddings that followed wedding traditions like their life depended on it. Nowadays, the rules are less formal and the environment of a wedding reception is less stifling. However, there are things that you still need to follow. The wedding cake has been replaced with donuts, ice cream trucks and cotton candy vendors but the bouquet throw is still there and the first dance also holds its place among the wedding festivities.
7 FREE DANCE LESSONS
Get 7 FREE Dance Lessons. No credit card required. Just enter your email address and enjoy your first lesson now!
The first dance is often followed by a father/daughter dance and the groom/mother dance. Other dances like the money dance are becoming obsolete but some couples do like to adhere to traditional practices to make everyone in their family happy. However, there are some ideas that are on the endangered species list and that is why new ideas and traditions are forming and originating.
Every day, we see weddings introduce something that we haven't seen before. Some stupefy us into oblivion while some make us smile broadly because they're not only a product of genius, but they are also fun and amazingly creative. Some couples give their bridal party and groomsmen the freedom to prepare little plays and wonderfully personal speeches that give a different perspective into the couple's personality. However, all of these ideas and their execution depend on one thing: the approval of the couple.
If you are invited to the wedding or are one of the bridesmaids or the groomsmen, then DON'T prepare something that is not approved by the couple. It is their wedding after all and you don't want to upset them by your antics. However, if they do want to add an element of fun at their wedding, then what better way to accomplish that other than preparing a "Dance with the Stars" kind of routine that will astonish everyone present at the wedding reception?
The Bridesmaids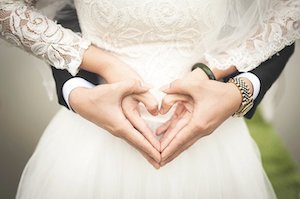 The bridesmaid can be convinced to dedicate a few hours every day for rehearsals for a dance routine with some really sick moves. Moving together is a necessity and therefore, we suggest that the simpler the routine, the  better, unless your bridal party consists of pros. Taking dance lessons will do them a world of good and the groomsmen can also join their ranks to create a performance that no one will forget.
The Groomsmen
If the bridesmaids are doing the best they can in the dance department, why should the groomsmen stay behind?
They should make an equally spectacular and memorable dance routine that will warm the hearts of the bride and groom, who will get to sit back, relax and enjoy the show with a wine glass in their hands. For years, groomsmen have been associated with ill-fitted rented tuxedos and who have the responsibility of keeping rowdy guests in control by acting as gatekeepers at the bar.
However, as years have gone by, the groomsmen have been successful in shedding that persona. If groomsmen are not interested in collaborating with the bridal party or their schedules don't allow them the time to rehearse together, then they can prepare their own little dance routine that will blow everyone's mind. Online dance tutorials will allow them to prepare a universally appealing routine.
A Dance Off
Feeling competitive? Why not bring out the competitive vibe in everyone by challenging the groomsmen to have a dance off with your bridal party. The Battle Royale can take place at the wedding reception and if the couple is adventurous enough, they can take part in some of it themselves. Pre-wedding dance lessons will provide an amazing way for the couple to bond with their friends.